Posts Tagged 'concrete'
Just a quickie, showing us strip foundation wall forms where we framed in an opening for HVAC access.
This video shows how we build the octagonal forms for our north tower (turret).
My kids enjoyed the show as I cut rebar with a Gas powered saw. It wasn't as dark as the (more…)
We designed & built a rebar tying jig to save our backs and aid in quality control as we tie a gazillion intersects…
Here are some picts of us building it and putting it to use.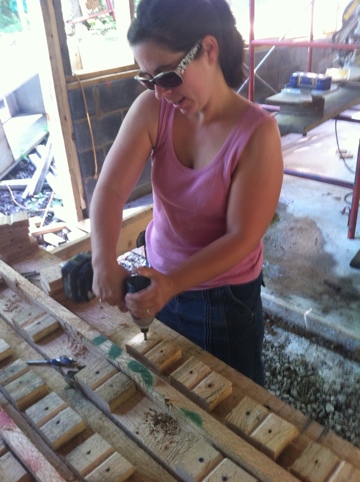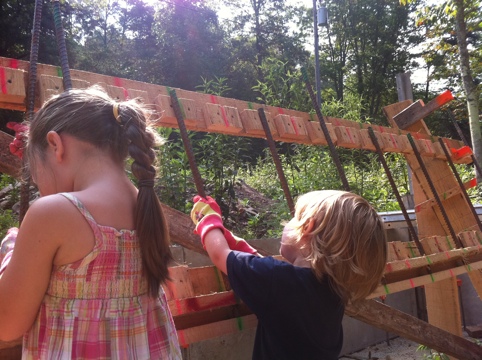 Rock on steve!!!!! Thank you for your awesome help today. You know it was hot when it felt like 82 (more…)
Today, I met with a structural engineer who specializes in concrete. He has over 30 years experience and was confident regarding our build.
He commented on how prime a building location it was. (down to the soil composition)
It's nice to have that in the works.
The test wall is a resounding success
ABOUT
an open (owner build) project
December 2023
S
M
T
W
T
F
S
1
2
3
4
5
6
7
8
9
10
11
12
13
14
15
16
17
18
19
20
21
22
23
24
25
26
27
28
29
30
31
>