Archive for July, 2011
My kids enjoyed the show as I cut rebar with a Gas powered saw. It wasn't as dark as the (more…)
We designed & built a rebar tying jig to save our backs and aid in quality control as we tie a gazillion intersects…
Here are some picts of us building it and putting it to use.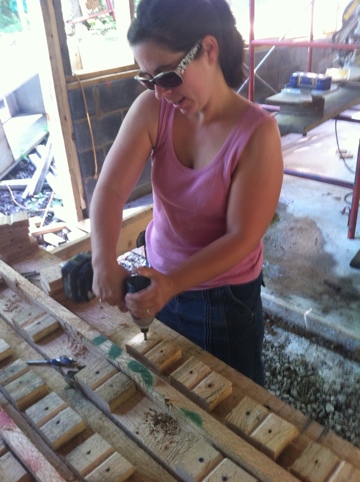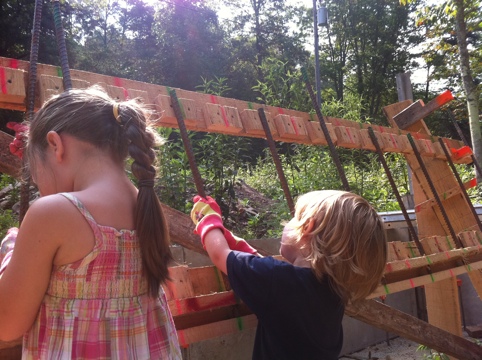 Rock on steve!!!!! Thank you for your awesome help today. You know it was hot when it felt like 82 (more…)
Prepping footers with rebar pins
I Drilled over 20- 3/4×8″ holes in concrete tonight. Progress at last 🙂
Rebar pins will be epoxy'd in place next, and then we start setting forms.
ABOUT
an open (owner build) project

>